Free CITI Program Webinar: GDPR & Human Subject Research in the U.S.
The European Union's (EU) General Data Protection Regulation (GDPR) is in effect and noncompliance penalties are costly. Attend this webinar and learn when the GDPR may apply to your research, what you should do to be compliant, and where to go for further information.
Learning Objectives
Describe the European Union (EU) General Data Protection Regulation (GDPR) and applicability.
Identify requirements for compliance with GDPR when data are collected about subjects who are in the European Economic Area.
Discuss issues that may arise when human subjects research is sponsored by an entity in the EEA and tactics for resolution.
When and where do I attend?
This free, one-hour webinar will be held on December 5th, 2018 at 1:00 pm Eastern / 10:00 am Pacific.
Available to the first 100 registrants – register today to secure your spot. Recording of the webinar will be available at the CITI Program site after the event.
Meet the Speaker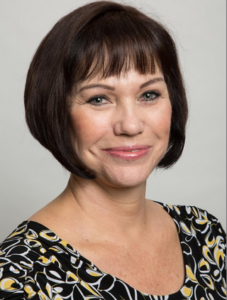 Cindy Gates, IRB Director, University of California - Davis
Cindy Gates is director of the UC Davis IRB. Prior to joining UC Davis in 2013, Cindy was Vice President for Western Institutional Review Board (WIRB). In addition to her role at UC Davis, Cindy serves on the CITI Executive Advisory Board, and is an active member with the national endeavors contemplated by NCATS. Cindy graduated Magna Cum Laude from Seattle University School of Law, and Macon College School of Nursing, where she received the Highest Achievement Award.