Free Webinar - Research with Native American Communities: Important Considerations when Applying Federal Regulations
This webinar will address the unique challenges presented when conducting and reviewing research that includes American Indian and Alaska Native (AIAN) communities. Essential tools to help facilitate the conduct of ethical research with AIAN communities will be shared.
Learning Objectives
Describe how tribal sovereignty effects the application of the Common Rule.
Define the three principles of the Belmont Report from an Indigenous perspective.
Apply the underlying tenets of the Common Rule at a community level (understand individual vs. group harms and privacy/confidentiality).
Define "vulnerable groups/population."
Identify essential tools that facilitate the conduct of ethical research with AIAN communities.
When and where do I attend?
This free, one-hour webinar will be held on Wednesday, 21 August 2019 at 2:00 pm Eastern / 11:00 am Pacific.
Available to only 100 attendees – register today. Registrants will receive information on the status of their registration within 72 hours. A recording of the webinar will be available on the CITI Program website after the event, for a fee.
Meet the Speaker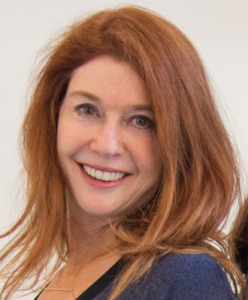 Cynthia R. Pearson, PhD - University of Washington
Dr. Pearson has conducted over 40 federally funded epidemiological studies, clinical trials, and program evaluations with American Indian and Alaska Native rural and urban communities. As an extension of this work and in collaboration with 30 indigenous scholars, community leaders, IRB administrators, and ethicists, Dr. Pearson led a national effort to interpret the code of federal regulation (45 CFR part 46) from an indigenous perspective producing rETHICS - a validated human subject-training curriculum for research with Native communities.