Free Webinar: Transitioning Research to the Revised Common Rule: The What, How, and Why
Learn about considerations and challenges for transitioning pre-existing research to the revised Common Rule, as well as required documentation and tips for IRB review.
Learning Objectives
Describe the applicability of the pre-2018 and 2018 versions of the Common Rule.
Describe the factors an organization may want to consider when deciding whether to transition a pre-existing study (or studies) to comply with the revised Rule.
Discuss strategies for the management and communication of transition decisions.
When and where do I attend?
This free, one-hour webinar will be held on 25 April 2019 at 2:00 pm Eastern / 11:00 am Pacific.
Available to only 100 attendees – register today. Registrants will receive information on the status of their registration within 72 hours. A recording of the webinar will be available on the CITI Program website after the event, for a fee.
Meet the Speaker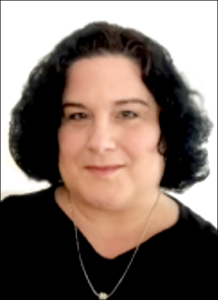 Karen Christianson, RN, BSN - Associate Vice President, HRP Consulting Group
Ms. Christianson joined HRP Consulting Group in 2013 and has successfully partnered with a number of clients to evaluate, improve, and support their HRPP, IRB, and Research Integrity functions. Her specialties include program evaluation and enhancement, process evaluation and enhancement, accreditation support, policy development, training, and management of compliance issues.