New Course - GDPR for Research and Higher Ed
Add this course to your organization's subscription
Learn more about this course
Description
The General Data Protection Regulation (GDPR) protects the privacy rights of individuals in the European Economic Area (EEA). Its broad reach means it applies to organizations and individuals in and out of the EU. This course provides an in-depth review to help individuals gain awareness of the GDPR and understand when and how it may apply. The course provides a framework for compliance with essential parts of the regulation.
Course Benefits
Takes a deep dive into the GDPR with an examination of different categories of data, roles (controller, processor, data protection officer), and rules for processing (including legal basis, prohibitions on processing, data transfer and sharing, and considerations for subjects' rights).
Explains specific GDPR requirements including consent, privacy by design, data protection impact assessment, and breach notifications.
Uses case studies and examples to explain concepts and applicability.
Starts with the GDPR Overview module for the basics with optional topic-focused modules for more advanced training.
Audience
HRPPs, Regulatory Affairs, Risk Management Officers, Contracts and Grants Officers, Higher Education Organizational Administrators, Contract Research Organizations (CROs), Compliance Officers and Departments, Privacy Officers, IRB Members and Administrators, Institutional Officials, Researchers, Sponsors
Meet the Authors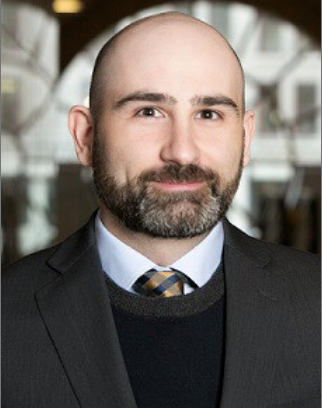 David Babaian, JD, LLM, CIP, RAC - Advarra Consulting
David Babaian leverages his expertise in regulatory affairs, healthcare law, and project management to provide consultation on U.S. and international research compliance and data privacy law. He previously worked as a regulatory attorney with Quorum Review IRB.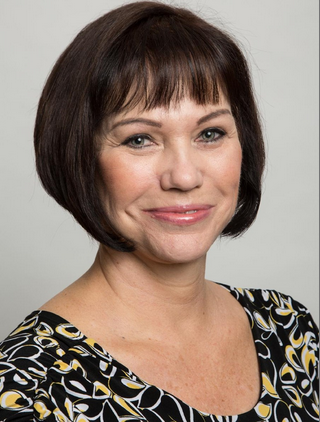 Cynthia Gates, RN, JD, CIP - University of Miami
Cynthia Gates obtained her J.D. from Seattle University School of Law. She served as Vice President at Western IRB and as Director of Human Research Administration at U.C. Davis. She is the Associate Vice President for Research Compliance and Quality Assessment at the University of Miami.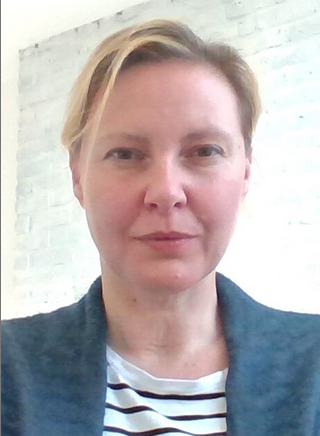 Ann Kristin Glenster, BFA, MFA, MEGA, LLM - University of Cambridge
Ann Kristin Glenster is a member of the Centre of Intellectual Property and Information Law (CIPIL) at the University of Cambridge. She has taught cybersecurity at Brown University and information technology law at the London School of Economics (LSE). She has advices several US companies in the GDPR.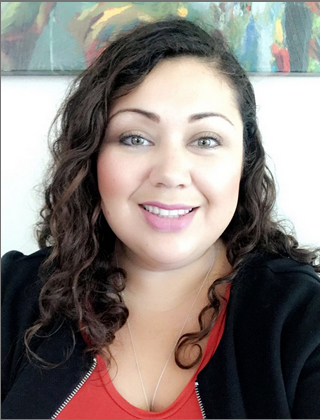 Rubi Linares-Orozco, MAS, CHC, CCRP, CIP - City of Hope
Rubi Linares-Orozco has held positions within the area of Human Subjects Research and Research Compliance, with her research focused on shaping ethical practices in digital health and data privacy. Rubi has a strong passion for advocating and improving clinical research and healthcare experiences for patients and human subjects.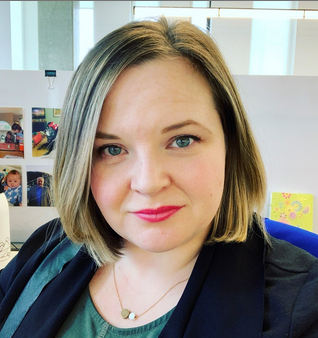 Elizabeth Peterson, JD, CIPM - Delta Dental of Washington
Elizabeth Peterson is the Compliance and Privacy Officer at Delta Dental of Washington, where she wears many privacy and compliance-related hats. Elizabeth previously provided regulatory and compliance guidance to Yale University, Quorum Review, Providence St. Joseph Health, and Johns Hopkins University. She specializes in privacy law and healthcare compliance.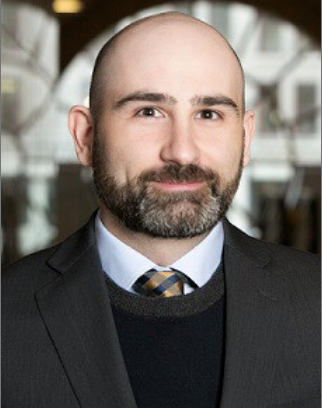 Sara M. Stevenson, MPA - College of Charleston
Sara Stevenson, Research Compliance Manager at the College of Charleston, plans, develops, directs, and communicates the research compliance program at the College of Charleston. This includes overseeing human subject research protections, Institutional Animal Care and Use Committee, biosafety, Financial Conflict of Interest, and Responsible Conduct of Research training.