New Course - Technology, Ethics, and Regulations
Add this course to your organization's subscription
Learn more about this course
Description
While technologies provide significant benefits in healthcare, society, and research, they also raise ethical concerns for individuals, communities, and the environment. Those involved in the creation, use, and oversight of technologies can help ensure that they are developed and used in beneficial and just ways by anticipating and addressing the related ethical issues.
Through this dynamic course, learners will explore a range of technologies that have received significant global attention, with a focus on the ethical issues and governance approaches affecting those technologies.
Course Benefits
Explains the basics of various technologies, including their benefits and uses, ethical issues, and global governance responses.
Given the pace at which technologies evolve, this course will be continuously updated with new modules that cover other emerging technologies and/or expand on the existing topics.
Organizations can present the modules as a standalone course or use the modules to supplement other courses.
Audience
Ethical Review Committees, Researchers, Research Team Members, Students
Meet the Authors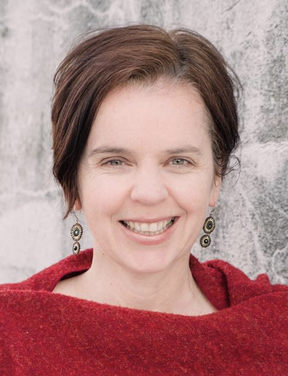 Josephine Johnston, LLM, MBHL - The Hastings Center
Josephine Johnston's research focuses on the ethical, legal, and social implications of emerging technologies. A lawyer and bioethicist by training, she is Director of Research and a Research Scholar at The Hastings Center, an independent bioethics research institute in Garrison, New York.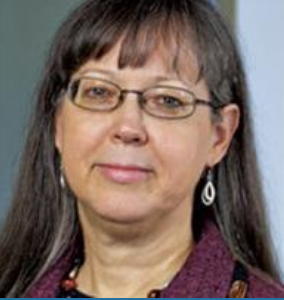 Karen Maschke, PhD - The Hastings Center
Karen Maschke is a Research Scholar at The Hastings Center and the editor of the Center's journal Ethics & Human Research. Her work focuses on ethical, regulatory, and policy issues associated with the development and use of new biotechnologies.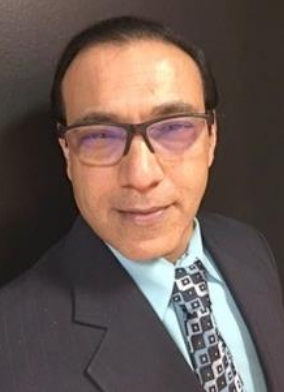 Nanda Gudderra PhD, MSc, MS - Science and Safety Advisor
Nanda Gudderra is an infectious disease's researcher trained in protein biochemistry, rDNA, biosafety and biocontainment, environmental health and safety, nanotechnology, clinical research, operations, GxP, and regulatory compliance. He loves yoga, meditation, workouts, sports, gardening, cooking, and most importantly enjoying the gift of life! Your safety is my mission.