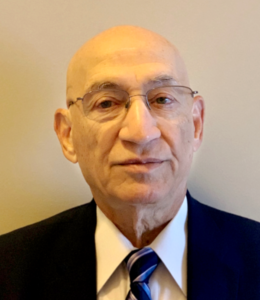 Adil Shamoo, PhD, MSc, CIP
University of Maryland School of Medicine
Dr. Shamoo is a professor and former chair at the University of Maryland School of Medicine. Shamoo was a member of the National Human Research Protections Advisory Committee (NHRPAC). He served on the Defense Health Board (DHB) and served for five-years as the chair of the Medical Ethics Subcommittee of the DHB. In 1988, he founded and is the Editor-in-Chief of the journal, Accountability in Research. Dr. Shamoo has lectured over 320 times worldwide. Dr. Shamoo has written over 400 articles, books, and book chapters, including his textbook, Responsible Conduct of Research (with David Resnik, 2003, 2009, and 2015).
Browse This Author's Contributions
Responsible Conduct of Research (RCR) Basic
This course covers the core norms, principles, regulations, and rules governing the practice of research.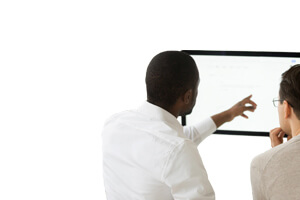 Responsible Conduct of Research (RCR) Refresher
This course offers retraining on the RCR Basic course.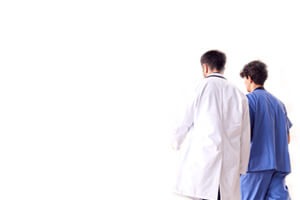 Importance of Peer Review and Data Validation in Research
This webinar covers the types, limits, and ethical guidelines of peer review along with federal regulations and criteria for evaluating proposals.