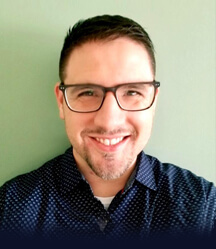 Alejandro Martinez, MPA, CIP
Duke University
Alejandro Martinez is the Associate Director for the Duke University Campus Institutional Review Board. In addition to overseeing daily operations of the IRB office, he leads training workshops across Campus units and departments, and has worked on several initiatives and projects for the Campus IRB and University. Before coming to Duke, Alejandro worked at Florida International University, in Miami, FL, where he was born and raised. He has also worked at an international marketing firm, nonprofits, and municipal government. Alejandro has been involved with the CITI Program at BRANY since 2012, joining the Program Advisory Committee in 2018.
Browse This Author's Contributions
Social-Behavioral-Educational (SBE) Comprehensive
This course provides an expansive review of human subjects research topics for social-behavioral-educational researchers.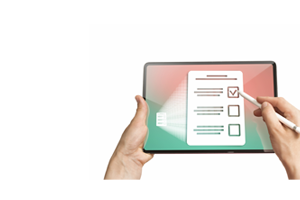 IRB Member – Social-Behavioral-Educational Focus
Provides foundational training for IRB members involved in review of social-behavioral-educational human subjects research.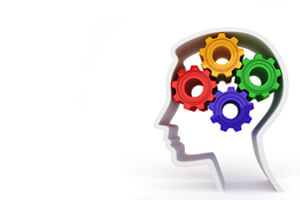 IRB Member – Biomedical and Social-Behavioral-Educational Combined
Provides foundational training for IRB members involved in the review of both biomedical and social-behavioral-educational huma...