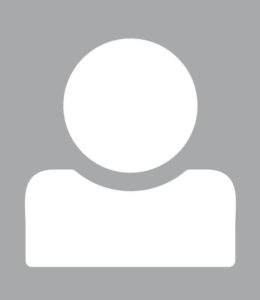 J. Patrick Briscoe, BA, JD
University of Minnesota
Having dealt with trade controls in legal, industry, and academic settings for over two decades, Pat has implemented compliance programs, obtained federal export authorizations, submitted regulatory comments, and filed voluntary disclosures. His experience encompasses a wide variety of technologies and commodities, including military vehicles, pathogens, satellites, robots, and musical instruments. He is a co-author of several articles on export controls and economic sanctions, and often speaks on these topics at local and national events. Pat holds a J.D. from the Georgetown University Law Center and a B.A. in English and History from the University of New Mexico.
Browse This Author's Contributions
Undue Foreign Influence: Risks and Mitigations
Explore key ethical, export, security, intellectual property, and transparency requirements related to international engagement.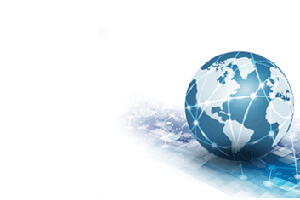 view course