Nancy S. Jecker, PhD
University of Washington School of Medicine
Nancy S. Jecker is Professor of bioethics at the University of Washington School of Medicine. She holds Visiting Professorships at the University of Johannesburg Department of Philosophy and Chinese University of Honk Kong Centre for Bioethics. Dr. Jecker's research explores individual and societal aging, with attention to justice, human dignity, medical futility, and global perspectives. She has published over 200 articles and 4 books. Her most recent book, Ending Midlife. Bias: New Values for Old Age (Oxford University Press, 2020), coins the term 'midlife bias' to refer to the privileging of midlife values across the lifespan.
Browse This Author's Contributions
Bioethics
This course provides learners with a review of contemporary bioethics issues.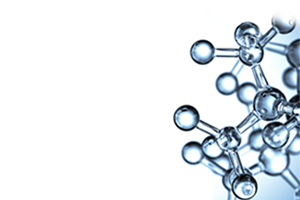 view course