Rebecca D. Pentz, MA, PhD
Winship Cancer Institute, Emory School of Medicine
Rebecca D. Pentz is Professor of Hematology and Oncology in Research Ethics at Winship Cancer Institute, Emory University, Atlanta, Georgia. She does empirical ethics research on issues such as health literacy, phase 1 research and equity in research enrollment, as well as helping researchers with their protocols to make them ethically sound and consulting with researchers to address ethical concerns
Pentz' national commitments include participating on several national and international DSMBs. She is on the Children's Oncology Group's ethics committee as well as the Centers for Disease Control IRB. She often participates in the National Academies of Science Workshops.
Browse This Author's Contributions
Bioethics
This course provides learners with a review of contemporary bioethics issues.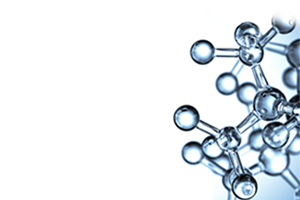 view course