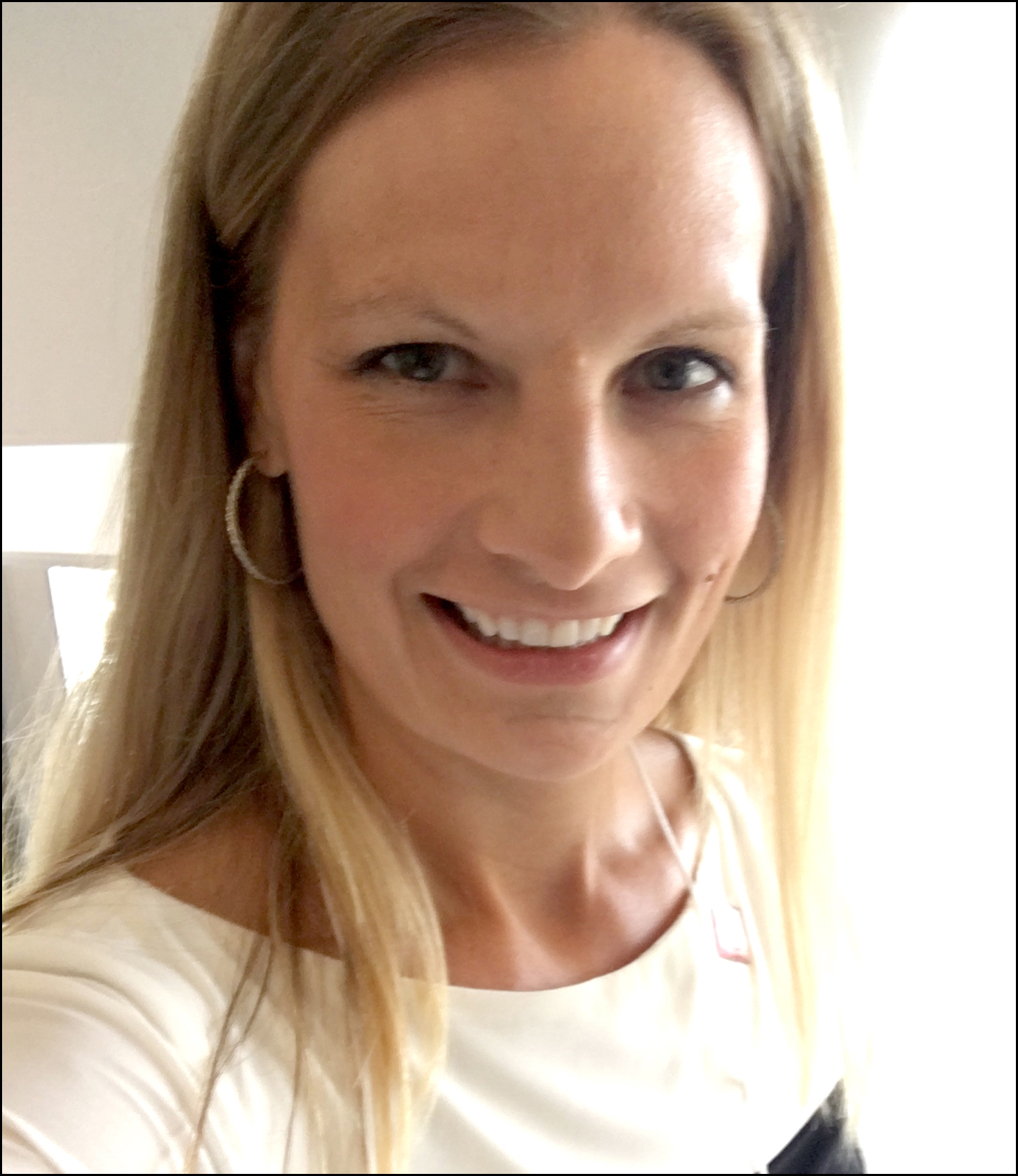 CITI Program continues to encourage the adoption of health literacy in research. Our Associate Director of Content and Education, Margaret Rankovic, is currently participating in a Multi-Regional Clinical Trials (MRCT) Center working group to help develop tools, training, and communication strategies for the IRB community on this important topic.
MRCT's Health Literacy in Clinical Research project aims to provide guidance and materials about health literacy for the research community. Ms. Rankovic previously participated in the working group that created an interactive website packed with resources, including this video that discusses the importance of clear communication and plain language in clinical research.
---
CITI Program's Human Subjects Research (HSR) program offers several additional modules of interest on advanced issues of consent and research involving different subject populations that you can use to supplement basic HSR training.