New Course - FDA Inspections: From Site Preparation to Response
Add this course to your organization's subscription
Learn more about this course
Description
Prepares investigators and sites for an FDA Bioresearch Monitoring Program (BIMO) inspection by reviewing the concrete steps to take before, during, and after the inspection.
Learning Objectives
Describes the FDA inspection process of clinical investigators and sites.
Identifies how to prepare for an inspection.
Discusses the investigator and site's conduct and responsibilities during and after an inspection.
Describes how to respond to different FDA classifications including Official Action Indicated (OAI) findings following an inspection.
Reviews strategies for long-term success with CAPA plans.
Audience
Research Site Representatives, Research Managers, Sponsors/CROs, Clinical Investigators, Sub-investigators, Researchers, Key Study Personnel, Principal Investigators
Meet the Authors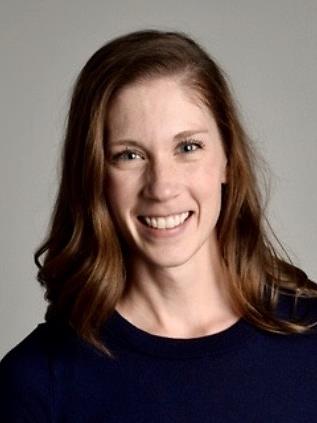 Melissa Byrn, MS, MBE, BA - University of Chicago
Melissa Byrn is the director of innovation programs at the University of Chicago Polsky Center for Entrepreneurship and Innovation where she leads science and technology venture programming strategy. Melissa has held leadership roles in clinical trial operations and regulatory compliance at the University of Chicago and the University of Pennsylvania.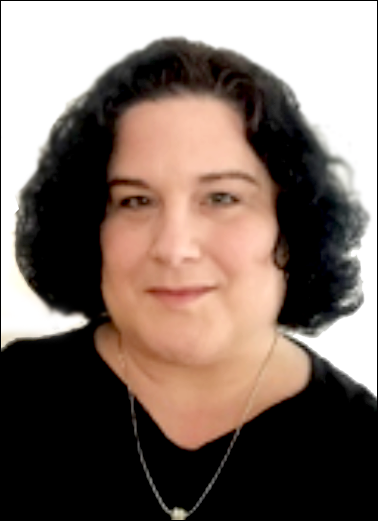 Karen Christianson, RN, BSN - Associate Vice President, HRP Consulting Group
Karen Christianson joined HRP Consulting Group in 2013 and has successfully partnered with a number of clients to evaluate, improve, and support their HRPP, IRB, and Research Integrity functions. Her specialties include program evaluation and enhancement, process evaluation and enhancement, accreditation support, policy development, training, and management of compliance issues.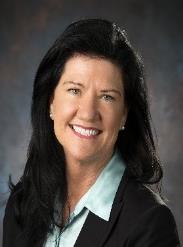 Donna Evans, MS - Moffitt Cancer Center
Donna Evans is a clinical research manager at Moffitt Cancer Center in Tampa, FL., currently working with radiology, bone marrow transplant and immunotherapy. She has over 15 years' experience with pharmaceutical, medical device and academic research. Evans graduated from George Washington University with a Masters in Clinical Research Administration.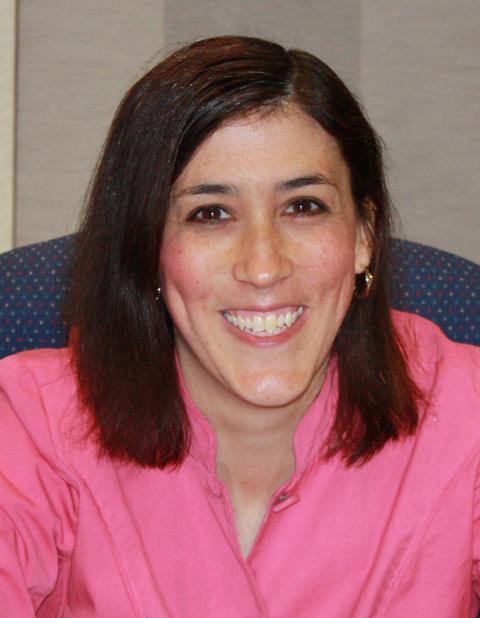 Susan Muhr Leister, PhD, MBA, BS - Technical Resources International, Inc. and University of Phoenix
Dr. Susan Leister is VP of Quality and Compliance at Technical Resources International Inc., with over 20 years experience in the pharmaceutical, biotech, and medical device industries. She has a Bachelor's Degree in Biochemistry and Molecular Biology, an MBA, a Doctorate in Organization & Management with a focus in Leadership.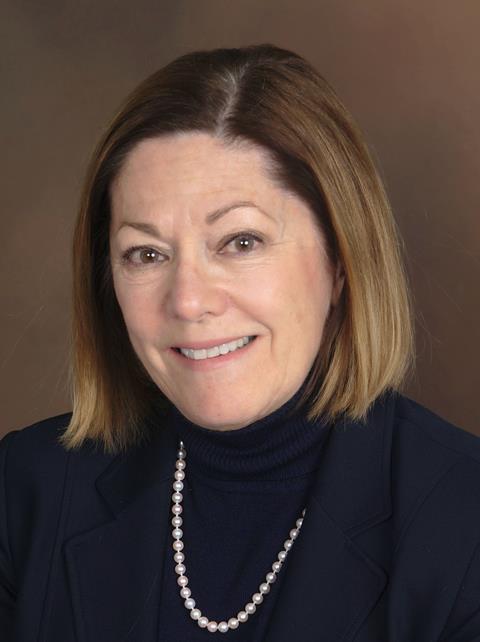 Diane Paul, RN, MS - Drug Development Associates, LLC
Diane Paul is currently the COO of Drug Development Associates, LLC, a clinical development and regulatory strategy company that assists emerging biotechnical and pharmaceutical companies. She has extensive experience and a strong background in pharmaceutical and academic research. Diane is a graduate of Rutgers University where she received a Master of Science degree in Psychiatric/Mental Health Nursing.