New Modules: Ethical and Regulatory Approaches to Artificial Intelligence (AI) in Human Subjects Research
Learn more about the Technology, Ethics, and Regulations course and subscription options.
Description
We are excited to announce two new modules for our Technology, Ethics, and Regulations course:

Artificial Intelligence (AI) and Ethics in Human Subjects Research
Regulatory Approaches to Artificial Intelligence (AI) in Human Subjects Research
These modules discuss the ethical, regulatory, and other emerging challenges related to the use of AI, particularly in the context of human subjects research (HSR).
Benefits
Describe the common ethical issues that relate to AI HSR.
Discuss the extent to which current ethical approaches to HSR resolve the issues that AI HSR poses.
Examine existing regulations and how they apply to AI HSR in both medical (healthcare-related) and non-medical settings.
Audience
Ethical Review Committees, Researchers, Research Team Members, Students
Meet the Authors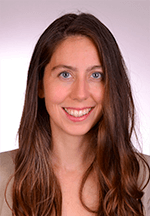 Cansu Canca, PhD – AI Ethics Lab
Cansu is a philosopher and the founder & director of the AI Ethics Lab, where she leads teams of computer scientists, philosophers, and legal scholars to provide ethics analysis and guidance to researchers and practitioners. She has a Ph.D. in philosophy specializing in applied ethics. She works on ethics of technology and population-level bioethics. Previously, she was a lecturer at the University of Hong Kong and a researcher at Harvard School of Public Health and Law School, among others.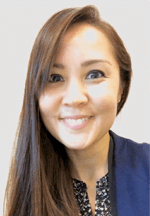 Tamiko Eto, MS, CIP - Division of Research, Kaiser Permanente
As Acting Director at SRI International, Office of Research Integrity, Tamiko was responsible for the administrative leadership and direction of SRI's HRPP. Now, in the Divison of Research, she continues working closely with researchers in addressing the ethical and regulatory challenges in AI Human Subject Research (AI HSR) and healthcare.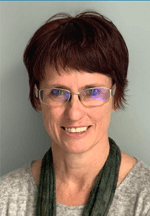 Brenda Leong, MS, JD - Future of Privacy Forum
Brenda Leong is Senior Counsel and Director of AI and Ethics at the Future of Privacy Forum, overseeing privacy analysis of AI and biometrics and their ethical challenges. She collaborates on responsible data management with industry stakeholders and advocates for commercial data. She is a graduate of George Mason Law.