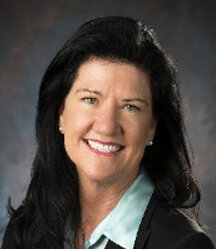 Donna Evans, MS
Moffitt Cancer Center
Donna Evans is a clinical research manager at Moffitt Cancer Center in Tampa, FL where she oversees Radiation Oncology, Bone Marrow Transplant and Immunotherapy Research Departments. Over a 15 year career in clinical research she has worked as a research coordinator, research administrator, Director of Clinical Services, Research & Education and has 8 years experience as an IRB board member. Evans graduated from George Washington University with a Masters in Clinical Research Administration.
Browse This Author's Contributions
FDA Inspections: From Site Preparation to Response
Covers regulatory inspections of clinical investigators and sites, including mock inspections, 482s, 483s, warning letters, communication, and CAPA plans.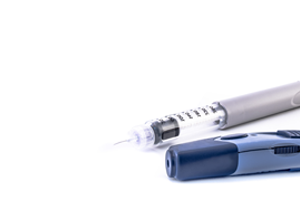 view course