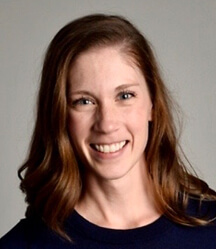 Melissa Byrn, MS, MBE
Polsky Center for Entrepreneurship and Innovation, University of Chicago
Melissa Byrn is the Director of Innovation Programs at the University of Chicago Polsky Center for Entrepreneurship and Innovation. In this role, she leads programming strategy to enable the launch of science and technology ventures. Melissa is an instructor in the National Science Foundation I-Corps Program. Melissa has held leadership roles in clinical trial operations and regulatory compliance at the University of Chicago and the University of Pennsylvania. Melissa holds a Master of Science in Biomedical Informatics from the University of Chicago, a Master of Biomedical Ethics from the University of Pennsylvania, and a BA from DePauw University.
Browse This Author's Contributions
FDA Inspections: From Site Preparation to Response
Covers regulatory inspections of clinical investigators and sites, including mock inspections, 482s, 483s, warning letters, communication, and CAPA plans.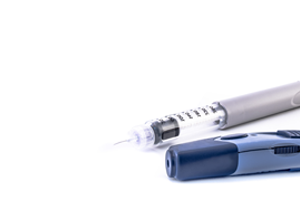 view course