Implementing the Revised Common Rule and Pre-2018 Rule Compliance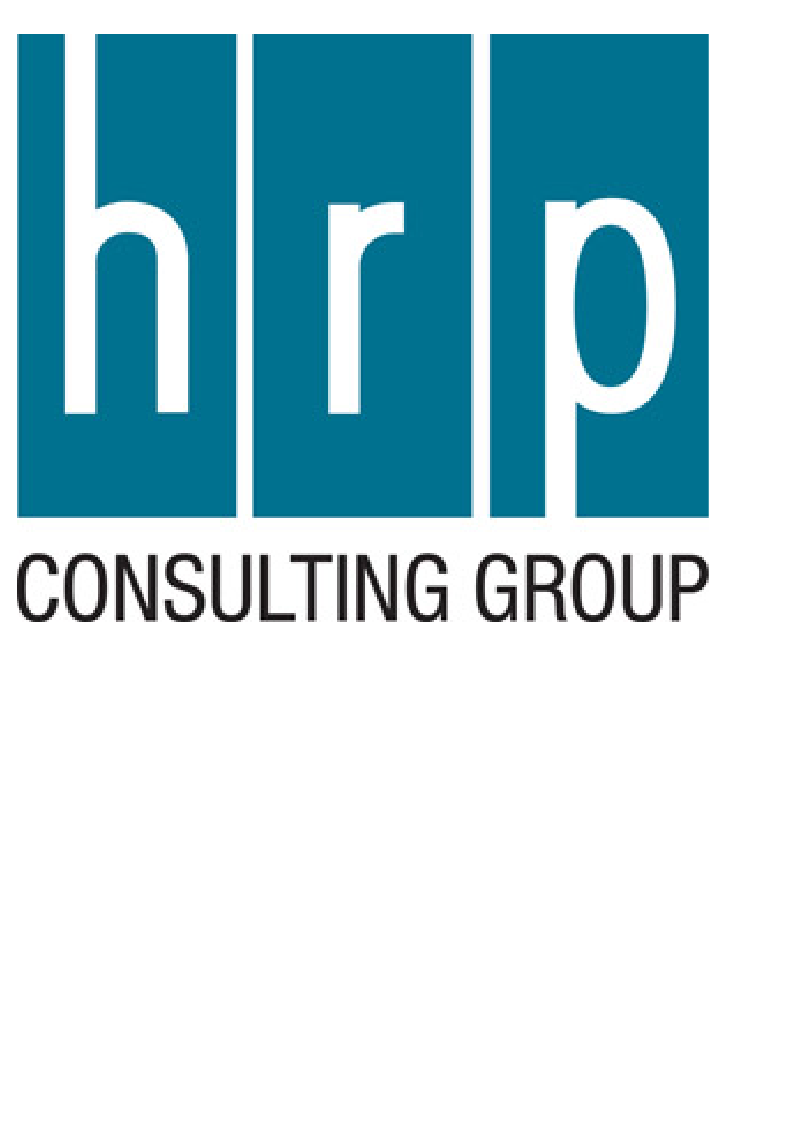 The revised Common Rule went in to effect January 21, 2019 – Is your implementation plan working?
The HRP Consulting Group has the subject matter experts you need to ensure that your organization effectively and accurately implements the new requirements of the revised Common Rule, while also remaining compliant with Pre-2018 regulatory requirements as needed.
If you would like additional information on how HRP Consulting Group can assist you, please call us at 347-862-9321 or visit their website for more information.