New Webinar Available: Running a Virtual IRB Meeting
View options for adding the new Running a Virtual IRB Meeting webinar to your organization's subscription.
Description
Organizations are moving toward harnessing different telecommunication options to conduct convened meetings of their IRBs. This webinar provides strategies for running an IRB meeting in a virtual environment while identifying challenges, regulatory requirements, and communication best practices.
Audience
Researchers, Research Team Members, Institutional Review Boards (IRBs), Institutional/Signatory Officials, IRB Chairs, IRB Administrators and Staff, Human Subject Protection Staff.
Meet the Presenter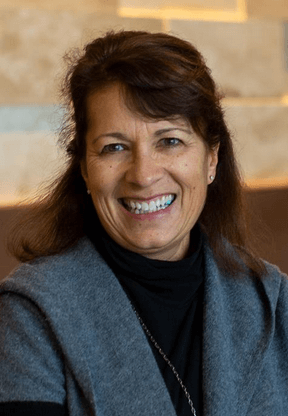 Angela L. Bruch, PhD - Capella University
Dr. Bruch is the Chair of the IRB at Capella University. She has served as IRB Chair for seven years following four years as an IRB reviewer. Her full-time role at Capella is as a faculty member in Industrial-Organizational Psychology.