New Webinar: Understanding Consent Requirements and "Key Information" Under the Revised Rule
Add this webinar to your organization's subscription.
Learn more about this webinar.
Description
This webinar will discuss the informed consent requirements related to increasing understandability of information to support good decision-making. Discussion will include language and organizational tips, and suggestions for how to meet the key information requirements.
Learning Objectives
Understand new regulatory requirements for understandability in informed consent documents
Learn to develop consent materials that reflect what potential participants need to know and understand to make autonomous decisions about whether to participate in the research
Explore what might be considered to be "key information" for different types of research
Audience
Researchers, Research Team Members, Institutional Review Boards (IRBs), Institutional/Signatory Officials, IRB Chairs, IRB Administrators and Staff, Human Subject Protection Staff, Students
Meet the Presenter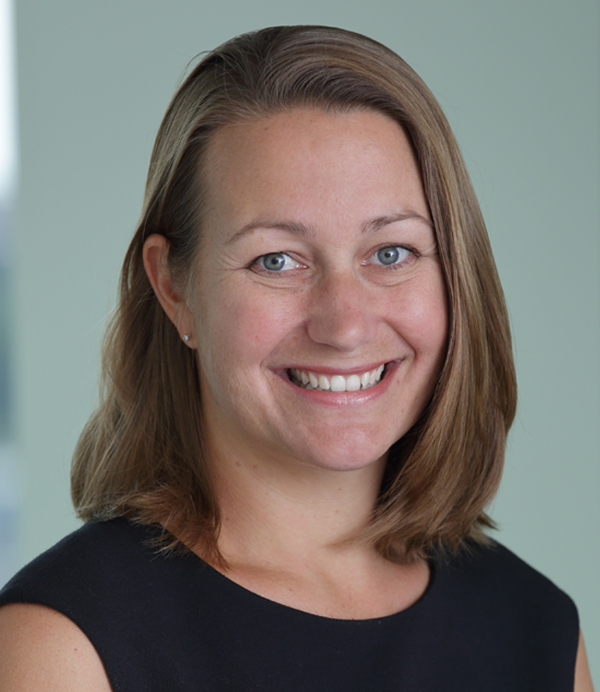 Misti Ault Anderson - HHS Office for Human Research Protections
Ms. Anderson is Senior Advisor for Public Health Education at the Division of Education and Development at OHRP. She previously served as Senior Policy and Research Analyst at the Presidential Commission for the Study of Bioethical Issues, and has extensive experience as a science educator at the college and high school levels.