LaVena Wilkin, PhD
Sullivan University
Dr. LaVena Wilkin is the Director of the PhD and Graduate Management programs at Sullivan University, a position she has held since June 2013. Prior to that, she was the Dean of the College of Business for Sullivan University and the Dean of Conflict Management programs. LaVena has facilitated workshops on workplace bullying, forgiveness, emotional intelligence, conflict and change, employee engagement, dealing with difficult people, and the P.E.A.C.E. © Model of Conflict Management. Her co-edited book, From Discord to Harmony: Making Your Workplace Hum, was published in March 2020. She is also the Editor for the Journal of Conflict Management.
Browse This Author's Contributions
Conflict Management
Provides an overview of conflict, types of conflict, conflict styles, communication styles, and intervention strategies.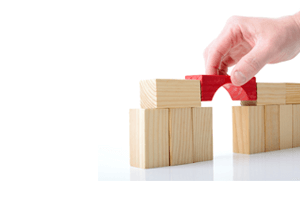 view course
Managing Conflict with Your Dissertation Chair
Learn ways to manage conflicts with your dissertation chair and committee.