The dissertation phase of a candidate's journey to earning a doctorate is exhilarating, fun, and rewarding. However, the path to a successful dissertation defense can also be strewn with obstacles, especially when conflicts occur between candidates and their chairs. In part, conflicts can result from inconsistent expectations, lack of communication, or disagreements among committee members.
This webinar presents ideas to help doctoral candidates productively manage these conflicts so they can focus their attention on their goals of conducting meaningful research.
Webinar Demo:
Language Availability: English
Suggested Audiences: Faculty, Graduate Students
Organizational Subscription Price: $300 per year/per site or included as part of the $1,000 annual subscription to our All Access Webinar Package
Independent Learner Price: $49 per person
Managing Conflict with Your Dissertation Chair

Presented by: LaVena Wilkin, PhD – Sullivan University

Learning Objectives:

Identify the roles, responsibilities, and expectations from the dissertation committee members and chair for the candidate
Communicate respectfully, even when emotions are high
Be assertive without being aggressive

Recommended Use: Required
ID (Language): 20384 (English)
Working with Your IRB
Strategies to work with your reviewing IRB.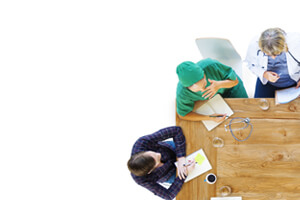 Conflict Management
Provides an overview of conflict, types of conflict, conflict styles, communication styles, and intervention strategies.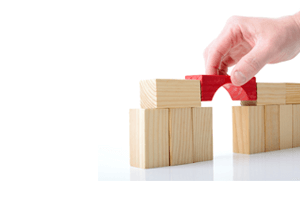 view course