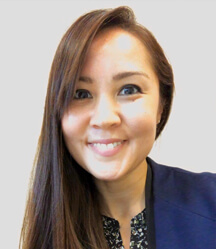 Tamiko Eto, MS, CIP
Division of Research, Kaiser Permanente
Tamiko currently manages research compliance for the Division of Research at Kaiser Permanente. While developing these modules, however, she served as Acting Director at SRI International Office of Research Integrity. Responsible for the administrative leadership and direction to all operational aspects of SRI's HRPP, she conducted scientific review of research protocols, policy interpretation and development. While at SRI, a leader in innovative technology, Tamiko worked closely with AI researchers in addressing ethical and regulatory challenges around AI. A former researcher at Stanford University, she published articles in Psychiatry and Behavioral Science and now collaborates on regulatory research initiatives.
Browse This Author's Contributions
Technology, Ethics, and Regulations
Covers various technologies and their associated ethical issues and governance approaches.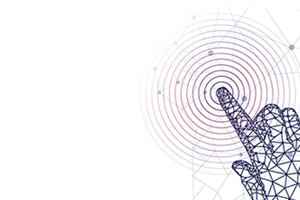 view course
Artificial Intelligence (AI) and Human Subject Protections
Explores the current protections, regulatory elements, and ethics tools associated with protecting human subjects in light of AI research.