This advanced webinar reviews potential areas of noncompliance in higher ed and research activities with the European Union's (EU) General Data Protection Regulation (GDPR). The presenter provides strategies to mitigate risk when activities involve personal data and data processing. Further, the webinar examines EU-U.S. data transfers and compliance with the GDPR.
Note: Learners should be familiar with the GDPR as this webinar is an advanced discussion of specific areas. For a more in-depth review of the GDPR, it is recommended to complete the CITI Program course GDPR for Research and Higher Ed.
Webinar Demo:
Language Availability: English
Suggested Audiences: Compliance Professionals, Faculty, HRPP Staff, Institutional Officials, IRB Members, Privacy Officers, Research Administrators, Researchers, Sponsors, Students
Organizational Subscription Price: $300 per year/per site or included as part of the $1,000 annual subscription to our All Access Webinar Package
Independent Learner Price: $49 per person
GDPR: Top Noncompliance Risks and Mitigation Strategies

Presented by: Ann Kristin Glenster, LLM, LLM, MEGA, MFA, BFA - University of Cambridge

Learning Objectives:

Review how the GDPR relates to higher ed and research.
Identify higher ed and research activities that may pose a risk to GDPR compliance.
Identify and devise strategies to mitigate those risks.

Recommended Use: Required
ID (Language): 20430 (English)
GDPR for Research and Higher Ed
Overview of the European Union's (EU) General Data Protection Regulation (GDPR).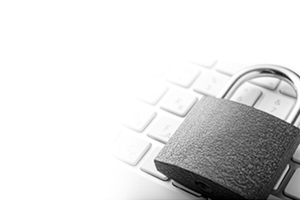 GDPR & Human Subject Research in the U.S.
Learn when the GDPR may apply to your research, what you should do to be compliant, and where to go for further information.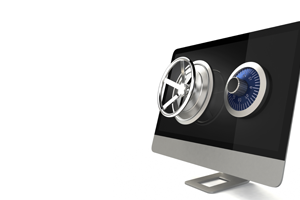 Information Security
This course provides information on basic techniques for data and device security, including email and mobile devices.