Free Webinar: The Challenge of Medicare Advantage Plans and Local Coverage Determinations
Medicare Advantage Plans have a unique set of challenges within the reimbursement of drug and investigational device exemption (IDE) studies. Join us as we discuss ways to navigate these challenges and ensure successful reimbursement in these kinds of trials.
Learning Objectives
Identify Medicare Advantage Plan challenges for both drug and IDE studies.
Describe the variance of local coverage determinations nationally.
Identify areas that cause frustration within the process and ways to handle denials correctly.
When and where do I attend?
This free, one-hour webinar will be held on 26 February 2019 at 2:00 pm Eastern / 11:00 am Pacific.
Available to only 100 attendees – register today. Registrants will receive information on the status of their registration within 72 hours. A recording of the webinar will be available on the CITI Program website after the event, for a fee.
Meet the Speaker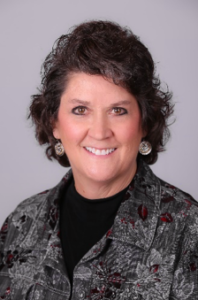 Kelly Willenberg, DBA, RN, CCRP, CHRC, CHC - Kelly Willenberg, LLC
Dr. Willenberg is an expert in clinical trial billing and reimbursement whose knowledge of clinical trials management and research compliance comes from 30 years of clinical research experience with over 20 years in billing compliance. She owns a consulting business specializing in research healthcare compliance, is an experienced oncology nurse, and presents at various conferences for several professional organizations. She also serves as the managing editor on the Research Compliance Professional's Handbook for Healthcare Compliance that she assisted in writing.