The ACU courses are designed to meet U.S. Department of Agriculture (USDA) and Office of Laboratory Animal Welfare (OLAW) requirements for basic training in the humane care and use of animals.
The courses are intended to help investigators and Institutional Animal Care and Use Committee (IACUC) members work more productively. Additional courses are available for IACUC chairs, IACUC community members, and institutional officials (IOs), as well as individuals seeking training on post-procedure care and post-approval monitoring or wildlife research. Courses on working with specific animal types are also included.
NOTE: IACUC Administration and Semiannual Evaluations in Depth are also available to complement ACU training.
These courses were written and peer-reviewed by experts.
Language Availability: English
Suggested Audiences: Animal Workers and Staff, IACUC Chairs, IACUC Community Members, IACUC Members, Institutional Officials, Investigators, Research Assistants, Students
Working with the IACUC – Refresher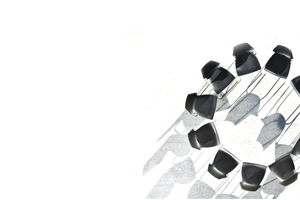 view course
IACUC Member Refresher Case Studies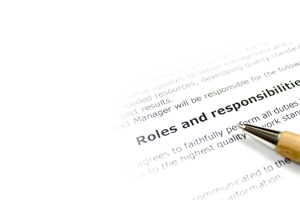 view course
Institutional Official: Animal Care and Use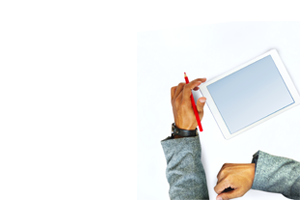 view course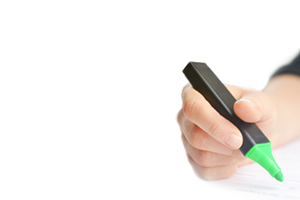 view course
Do the ACU courses meet any federal mandates or guidelines?
Who should take ACU courses?

Federal training requirements extend not only to individuals who work with animals, but also to those individuals who are charged with overseeing an animal care and use program. ACU courses are designed for each member of the animal care and use community.

| | |
| --- | --- |
| Course | Suggested Audiences |
| Working with the IACUC | IACUC members, investigators, research assistants, animal workers, staff, and students |
| Essentials for IACUC Members | IACUC members |
| IACUC Community Member | IACUC community members |
| Post-Procedure Care of Mice and Rats in Research: Reducing Pain and Distress | Personnel working with mice and rats in research |
| Wildlife Research | Personnel studying wildlife or reviewing wildlife research protocols |
| Post-Approval Monitoring (PAM) | IACUC members, staff, and investigators |
| Institutional Official: Animal Care and Use Course | Institutional officials |
| IACUC Chair Course | IACUC chairs |
When should someone take a refresher ACU course?

Learners: Each organization develops refresher course requirements based on their own animal care and use program needs. Please refer to your organization's training guidelines.

Administrators: Most organizations select a three-year period of retraining although your organization's training needs may differ. ACU refresher courses allow organizations multiple options when it comes to developing content to meet their retraining needs, including different timings between basic and refresher course stages depending on the learner group.
What are the standard recommendations for ACU learner groups?

CITI Program allows organizations to customize their learner groups, which means they can choose the content modules their learners need to complete. We can work with your admin to determine the learner groups that best fit your organizational needs. You can also choose to use our recommended learner groups.
How should ACU be structured to create a training program that meets federal regulations and guidelines?

There is no uniform standard regarding the methods and format used for ACU training. CITI Program content is designed to be a component of an overall foundation of training for an organization's affiliates. We recommend that organizations build frameworks of training that combine CITI Program content with face-to-face training, one-on-one mentoring, and other types of learning opportunities, as appropriate to the particular topics and their organizational cultures.

Typically, training should begin with at least one basic course, followed by a refresher course that learners complete within a time period designated by the organization (for example, three years after completing the basic course). ACU also offers animal-specific courses that are meant to supplement the basic course(s) and are presented to learners based on their research activities. Additional standalone courses for institutional officials, IACUC chairs, and IACUC community members, as well as individuals seeking training on post-procedure care, post-approval monitoring, and wildlife research are also available.