New Course - Conflict Management
Add this course to your organization's subscription
Description
Managers and employees deal with conflict on a daily basis. Unfortunately, most have not been taught how to deal with these inevitable situations, and as a result, their interventions may exacerbate the situation, not alleviate it. In this course, learners will gain insight and tools to help them manage conflicts more productively. This course is ideal for individuals just starting their careers as well as experienced managers who are responsible for multifaceted teams.
Course Benefits
Provides learners, regardless of experience, with an introduction to conflict management.
Includes an in-depth discussion of conflict and communication styles as well as interpersonal communication.
Explores diversity and emotional intelligence as elements of conflict management.
Case studies as well as different conflict tools help learners explore the topics presented in the course.
Audience
Clinical Investigators, Principal Investigators, Researchers, Research Managers, Sponsors/CROs, IRB Administrators, IRB chairs, IRB Members/Reviewers, Students, Managers
Meet the Author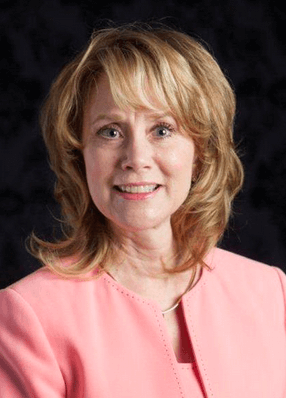 LaVena Wilkin, PhD - Sullivan University
Dr. LaVena Wilkin is the Director of PhD and Graduate Management programs at Sullivan University. LaVena has facilitated workshops on workplace bullying, forgiveness, and the P.E.A.C.E.© Model of Conflict Management. She is co-editor of From Discord to Harmony: Making Your Workplace Hum and Editor of the Journal of Conflict Management.