New Course - Teaching and Training for Professionals
Add this course to your organization's subscription
Description
Effective teaching and training are essential to the success of individuals, teams, and organizations. This course provides instruction on the art and science of teaching and training, covering everything from the fundamentals of what teaching and training are to evaluating success and providing remediation.
Course Benefits
Helps learners improve their teaching and training skills in a variety of settings
Explores areas of teaching and training, including information on working with adult learners.
Provides case studies and activities that help learners reflect on and understand their teaching and training journey
Audience
Post-Doctoral Researchers, Executives, Staff Members, Faculty, Researchers, Students, Other Professionals with Teaching or Training Responsibilities
Meet the Author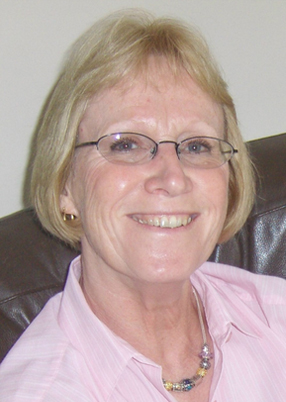 Carole Mottaz, EdD - University of Wisconsin – River Falls; Capella University
Dr. Carole Mottaz has 45 years' experience in education, including teaching in university and K-12 settings, serving as a secondary principal, and conducting training as a technical trainer/consultant. Carole has also served as an IRB member and chair, authored several publications, and received various academic awards.