New Course - Technology Transfer
Add this course to your organization's subscription
Description
University tech transfer and commercialization processes can be challenging for researchers. This course's comprehensive overview will help learners to collaborate with their technology transfer offices as knowledgeable partners in advancing the development and commercialization of their discoveries.
Course Benefits
Provides learners with fundamental knowledge of university technology transfer and commercialization processes.
Explains complex concepts and processes in an engaging, succinct manner.
Covers how to partner with the technology transfer office, protect intellectual property, and the different types of agreements and their roles in the tech transfer process.
Highlights key concepts with real-life case studies and examples.
Audience
Staff Members, Graduate Students, Post-Doctoral Fellows, Faculty, Researchers
Meet the Authors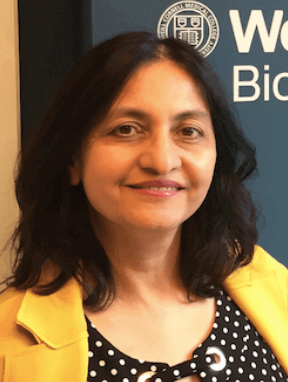 Jahanara Ali, PhD - Joan & Sanford I. Weill Medical College of Cornell University
Dr. Jahan Ali is the Director of the Bioventure eLab at Weill Cornell Medicine, where she runs a number of programs and initiatives to help launch and grow startups. She has extensive background in commercializing and as an investor for early stage technologies.
Sadhana Chitale, PhD, MBA - New York University Langone Medical Center
Dr. Sadhana Chitale is the Senior Director of Life Sciences/Technology Transfer. Sadhana joined the Office of Industrial Liaison at NYU in 2001. Her primary area is the management of intellectual property and technology transfer matters (Life Sciences). She received her PhD from University of Mumbai and an MBA from University of Pittsburgh.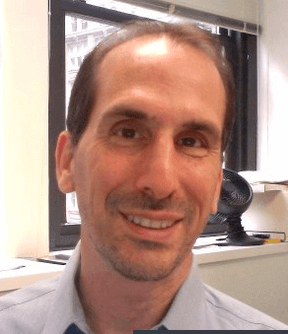 Andrew Koopman, MS - Biotechnology Business Consultant
Mr. Koopman provides business development and strategic advisory services to universities, investors, and life science startups. He has served as an officer and board member in several early-stage companies, as well as Director of New Ventures at NYU. He also spent more than decade in the investment banking and pharmaceutical industries.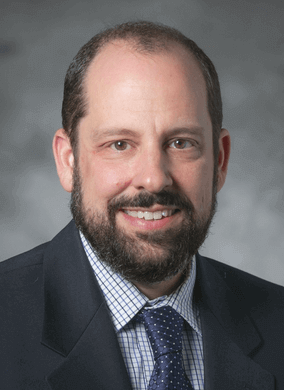 Eric F. Wagner, PhD, JD - Duke University & Medical Center
Eric Wagner serves as Director, Legal Affairs in Duke University's Office of Licensing and Ventures. As a registered patent attorney, his responsibilities include the preparing and prosecuting of patent applications, assisting OLV staff regarding patent and licensing matters, as well as the management of intellectual assets owned by Duke University.