Back To Upcoming Events
Join us for the OBSSR Director's Webinar on May 16, 2023, at 2:00 p.m., where Dr. Ranney will delve into violence as a public health problem. With firearm injury overtaking car crashes as the leading cause of death for American children, understanding the current knowledge on physical, digital, and firearm violence is crucial.
Dr. Ranney will explore the co-occurring disorders associated with these types of violence, such as depressive symptoms and substance use disorder, and discuss novel approaches to studying, preventing, and treating these interdependent crises across the social-ecological model. Participants should leave with a greater understanding of what is currently known and the areas where accelerated action is required.
Visit the event posting to register now and participate in this critical discussion.
---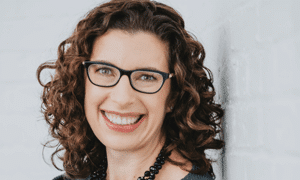 NIH OBSSR Director's Webinar: Violence as a public health problem: What we know, and where we are going
Register Now