Back To Upcoming Events
Join the NIH Office of Science Policy (OSP) on November 13, 2023, for a discussion on enhancing public engagement in policy development, focusing on using of personal data in biomedical research. Maximizing the Impact of Public Engagement in Policy Development: Informing the Use of Personal Data in Biomedical Research will review the recent recommendations outlined in the Novel and Exceptional Technology and Research Advisory Committee's (NExTRAC's) Data Science and Emerging Technology in Biomedical Research Report.
Overview of Recommendations
The Committee's overall observations and findings on data science and biomedical research highlight the importance of emerging technologies like wearables and AI for personal health data, emphasizing the need for more policy and ethics work to harness their potential responsibly. Additionally, they recognize the promise of harmonizing and aggregating data for precision medicine and public health but stress the importance of refining methods to ensure data quality and generalizability. The report identifies three key themes:
Trustworthiness and transparency in research
Improving informed consent for data sharing
Providing a return of value for research participants
Registration

Visit the official event page to register and for additional details, including the webcast link and the agenda.
Please note that an external entity hosts this event.
---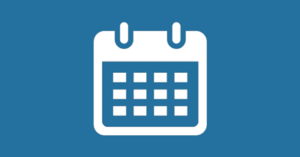 Maximizing the Impact of Public Engagement in Policy Development: Informing the Use of Personal Data in Biomedical Research
View Official Event Page