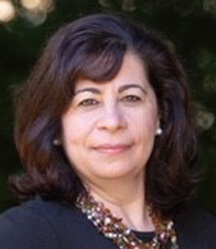 Kelly Fusco, CPIA
Yale University
Kelly Fusco, CPIA, has more than 20 years of experience in IACUC administration for Yale University, including service on several committees, when she served as Associate Director. Currently, she continues her career in regulatory oversight within the Office of Research Administration. In 2018, she participated as a mentor with the Yale Partnerships for Global Health. Ms. Fusco remains active in the research community and provides subject matter expertise and support for a local institution. Her focus remains helping others understand and navigate animal welfare regulations with an emphasis on animal welfare.
Browse This Author's Contributions
COVID-19: Back to Campus (2020-2021)
A complimentary course to train staff, students, and faculty on COVID-19 safety for their return to campus.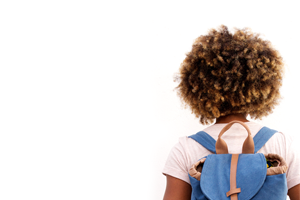 IACUC Administration
This course provides a comprehensive review of IACUC administration, including the IACUC administrator's specific roles and responsibilities in an animal care and use program.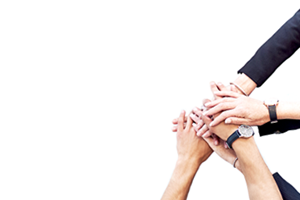 view course