New Webinar - Export Compliance: An Overview for Staff, Students, and Faculty
Add this webinar to your organization's subscription.
Learn more about this webinar.
Description
Often unseen by many higher education administrators, students, staff, and faculty, U.S. export control laws and regulations can have a significant impact on various activities. As institutions of higher education move toward more remote work arrangements, potential risks for inadvertent violations can become more prevalent. Violations of export control laws and regulations can be subject to criminal prosecution and administrative or civil penalties, which can apply to individuals as well as institutions.
This webinar provides faculty, staff, and students with an overview of U.S. export control regulations and their application to various activities within institutions of higher education.
Learning Objectives
Discuss what export controls are.
Recognize how export controls can affect various activities within institutions of higher education.
Identify potential export control risks in higher education activities.
Audience
Higher Education Faculty, Administrators, Staff, Students
Meet the Presenter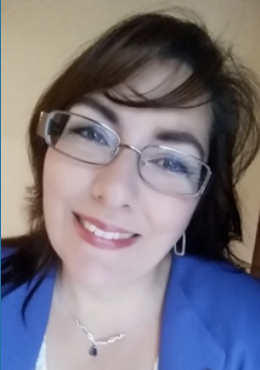 Wendy M. Epley, MSc-RTC, ECoP® - EAR & ITAR – Epley Consulting, LLC
Wendy Epley is certified as an Export Compliance Professional (ECoP®) in both the EAR and ITAR and holds a Master of Science degree in Regulatory Trade Compliance. She has established trade compliance programs at two top tier universities and is well known among her peers.