New Webinar - Informed Consent and Clinical Investigations: A Focus on the Process
Add this course to your organization's subscription
Description
This webinar discusses how to improve the informed consent process for subjects enrolling in clinical research. It focuses on the process used to deliver information to subjects over the consent document itself. The webinar concludes with the challenges related to informed consent and summarizes potential strategies to use for improvement by researchers and IRBs.

Note: Attendees should have a basic knowledge of the regulatory requirements and ethical principles for informed consent as a prerequisite for this webinar.
Course Benefits
Identify and understand current challenges related to the effectiveness and validity of informed consent.
Discuss potential strategies to improve the overall consent process.
Identify potential next steps toward improving the informed consent process.
Audience
Research Staff who are Involved in the Design and Conduct as well as the Oversight and Management of Clinical Trials with Drugs and/or Biologics, IRB Members, Clinical Research Coordinators, Clinical Research Organizations (CROs), Investigators, Key Study Personnel, Research Nurses, Sponsors
Meet the Speaker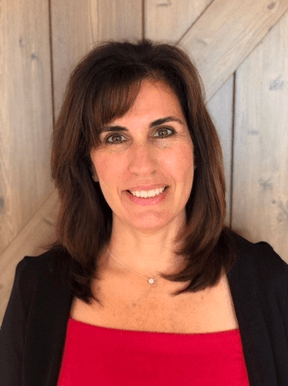 Linda Reuter, MS, CIP - Biomedical Research Alliance of New York (BRANY)
Linda is the IRB Director at BRANY. She holds a B.S. in Biology and M.S. in Health Science. Over a 30 year career Linda has traveled the country providing IRB training/education, audit services, and general consulting to numerous IRB programs. She has also contributed to various publications in her field.