Back To Upcoming Events
Are you looking to learn more about Investigator Initiated Trials (IITs), stem cell research, and the role of Institutional Review Boards (IRBs) in the research approval process? Join the Human Research Protection Clubhouse for an exciting opportunity to engage in a meaningful dialogue with our panel of experts via Zoom. This is a chance to connect with other professionals and share your experiences. We will bounce around ideas and questions to explore how IRBs can ensure these studies are conducted ethically and safely.
The panel of experts includes regulatory specialist for IIT, Erica Goodwin, Associate Director of Biomed IRB at USC, DeAnn Diamond, IRB specialist at Fred Hutch in Seattle, Esther Joneson, and regulatory specialist for stem cell research at Stanford, Elisa Butler. Moderated by Kevin Nellis, a Director at an IRB, and Heather Miller, discussions will explore the unique challenges and opportunities of conducting IIT and stem cell research and how regulatory experts can help inform IRBs and best support research teams.
*Please note that an external entity hosts this event.
---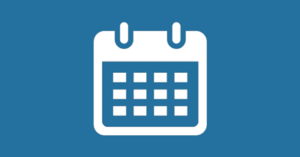 A Collaborative Conversation on Investigator Initiated Trials, Stem Cell Research, and IRB Oversight
May 9, 2023 | Noon ET
Register Now