Back To Upcoming Events
Rabbit Social Housing is the latest presentation announced in the OLAW Conversations webinar series, a joint project with ICARE focusing on topics important to the animal care and use community. It will be live on August 30th, 2022, starting at 1:30 P.M. ET. This interactive discussion will review the natural history of rabbits, practical approaches to improving welfare, and more.
Check our calendar of events periodically for more information about future sessions in this webinar series and other relevant events including registrations for future CITI Program webinars.
Visit the ICARE Virtual Sessions page for registration information.
---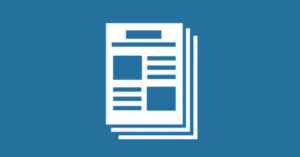 Rabbit Social Housing
August 30, 2022 | 1:30 – 3:30 P.M. Eastern Time
Register Here