Back To News
Add this webinar to your organization's subscription
---
Description
Increasing diversity among trial subjects helps ensure the generalizability of research findings. Leveraging clinical trial staff diversity and using cultural humility for self-reflection in recruitment efforts can lead to more diverse study populations. This webinar introduces the concept of cultural humility in the context of recent studies illustrating the effects of research team diversity on study recruitment success and challenges.
---
Audience
Clinical Investigators, Clinical Research Coordinators, Compliance Professionals, Contract Research Organizations (CROs), Institutional Review Boards (IRBs), Principal Investigators, Research Administrators, Researchers, Sponsors, Students
---
Meet the Presenters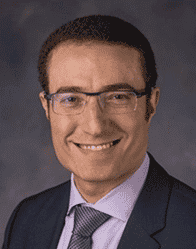 Bashar Shihabuddin, MD, MS – Nationwide Children's Hospital and The Ohio State University
Dr. Bashar Shihabuddin is an Emergency Medicine physician and researcher at Nationwide Children's Hospital and Assistant Professor of Pediatrics at The Ohio State University College of Medicine. Dr. Shihabuddin's research interests are in healthcare disparities and access to acute care, particularly by medically underserved populations.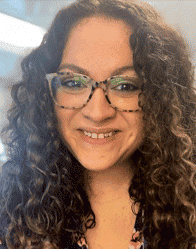 Jessica Fritter, MACRP, ACRP-CP – The Ohio State University
Jessica Fritter is Faculty at The Ohio State University, College of Nursing, Master in Clinical Research program. She has extensive experience in managing multimillion-dollar infrastructures and studies, as well as overseeing infrastructures containing regulatory affairs, clinical research training, compliance, feasibility, data analytics, clinical trial management systems, and program management.