Back To Upcoming Events
NASA has recently released an updated draft plan for access to federally funded research, titled "NASA's Public Access Plan: Increasing Access to the Results of Scientific Research." In response to the White House Office of Science and Technology Policy's (OSTP's) memorandum on "Ensuring Free, Immediate, and Equitable Access to Federally Funded Research," NASA seeks public input on this plan. This is your chance to have your voice heard and contribute to shaping the future of research accessibility.
To ensure transparency and promote understanding of the updated draft plan, NASA is hosting an informative webinar on July 17 to review the plan's details and discuss significant changes. During the webinar, we will cover various aspects of scientific publications, data (including data management plans), and software (including software management plans). Following the presentation, you will be able to ask questions and engage in meaningful discussions.
Visit the event page for more information, including a link to NASA's draft plan.
Please note that an external entity hosts this event.
---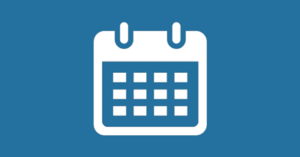 Webinar on NASA Public Access Plan for Scientific Research
July 17, 2023 | 1:00 - 2:00 p.m. ET
View Event Page