Back To Upcoming Events
Join the Human Subjects Protections Clubhouse on July 11, 2023 for IRB Decisions: Fascinating Cases & Controversial Issues. Whether you're an IRB/HRPP professional, IRB member, researcher, clinician, student, or simply curious, this event will put you in the shoes of an IRB to deepen your understanding of the ethical and regulatory aspects of research.
During this event, you will have the opportunity to analyze captivating IRB cases, gain valuable insights into research ethics and compliance, participate in lively Q&As with industry professionals, and network with like-minded individuals.
Featured presenters include Cecilia Brooke Cholka who recently appeared on CITI Program's On Research podcast episode, What is an IRB Administrator?
Please note that an external entity hosts this event.
---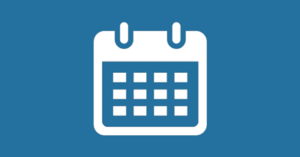 IRB Decisions: Fascinating Cases & Controversial Issues
July 11, 2023 | Noon-1:00 p.m. ET
Read The Full Article