Back To News
Add this course to your organization's subscription
---
Description
Individuals working in higher education must be able to understand the Americans with Disabilities Act (ADA) of 1990 and 2003, Section 504 of the Rehabilitation Act of 1973 (504), and other relevant laws. The course utilizes a 21st century approach to ADA, accessibility, and accommodations in higher education, while sharing best practices, case studies, and examples throughout the course.
---
Audience
Faculty, Staff, Students
---
Meet the Authors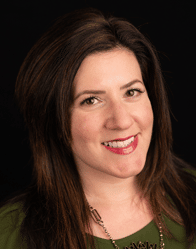 Amanda Kraus, PhD –  The University of Arizona
Dr. Amanda Kraus is Assistant Vice President for Campus Life and Executive Director for Disability Resources at the University of Arizona.
She is also Associate Professor of Practice in Higher Education. Dr. Kraus is President of the Association of Higher Education and Disability (AHEAD) Board of Directors.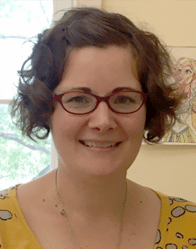 Tiffany Bailey, MS – The University of North Carolina at Chapel Hill
Tiffany Bailey serves as the University's Director of Equal Opportunity and Americans with Disabilities Act (ADA) Coordinator in Equal Opportunity and Compliance (EOC). In this role, Tiffany is responsible for overseeing the University's compliance efforts including policies and procedures that address the ADA and federal and state regulations.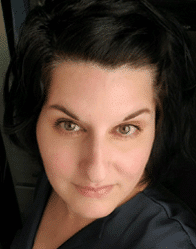 Kristen Andersen, EdD is an academic and creative professional with over 20 years of leadership. She has provided multiple contributions to educational research, equal learning opportunities, music and fine art preservation, and authorship which continues to be at the forefront of her values for life-long learning, self-improvement, and growth.