Back To News
Add this course to your organization's subscription
---
Description
This course offers an introduction to working with poultry in agricultural research settings, including research mandates, biological and behavioral characteristics, husbandry, veterinary care, euthanasia and other procedures, and occupational health and safety.
---
Audience
Animal Care and Facility Staff, IACUC Administrators, IACUC Members, Investigators, Research Assistants, Research Personnel, Researchers, Staff, Students
---
Meet the Authors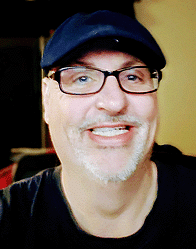 Anthony Munn, MS, CMAR, CPIA – West Virginia University
Mr. Munn has more than twenty years of experience working with animal research programs. Areas of focus include management of animal care and husbandry as well as regulatory compliance. He has worked for five different R1 institutions of higher learning as well as organizations in private industry.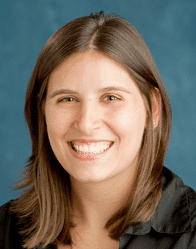 Tara Cotroneo, DVM, DACLAM – West Virginia University
Tara Cotroneo is the Director and Attending Veterinarian at West Virginia University. She earned her veterinary degree from Western University of Health Sciences in 2008 and completed a residency in Laboratory Animal Medicine at University of Michigan. She is a diplomate in the American College of Laboratory Animal Medicine.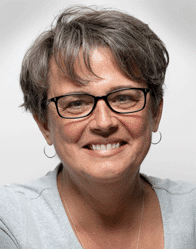 Tina Poseno, RLATG, LVT, CPIA – University of Arkansas System – Division of Agriculture
Tina Poseno currently serves as IACUC Manager for the University of Arkansas System – Division of Agriculture (UADA). Her areas of expertise include animal health/surgical support, research animal welfare, and biomedical/agricultural research regulatory compliance. She is a licensed veterinary technician and holds both RLATg and CPIA certifications.