Join the Secretary's Advisory Committee on Human Research Protections (SACHRP) for their third meeting of the year, on October 26-27, 2021, beginning at 11:00 A.M. ET. Each day, the meeting kicks off with opening remarks from the SACHRP Chair and the Director of OHRP followed by several sessions including:
IRB Considerations for Third Parties in Research
Interpreting "HHS Support" in Human Subjects Research
Interpreting "Engagement" in Human Subjects Research
Ethical and Regulatory Considerations for HHS Conducted or Supported Research Involving Artificial Intelligence
Artificial Intelligence Expert Panel
Before adjournment each day, there will be time for public comment after all the sessions have concluded.

---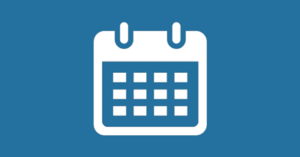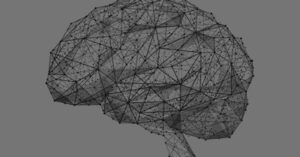 CITI Program Webinar - Artificial Intelligence (AI) and Human Subject Protections
Explores the current protections, regulatory elements, and ethics tools associated with protecting human subjects in light of AI research.
View Webinar Details