Back To Upcoming Events
Immerse yourself in a world of cutting-edge research and innovation at the upcoming NIH Behavioral and Social Sciences Research Festival on Tuesday, December 5, from 11:00 a.m. ET to 4:00 p.m. ET.  It will highlight the latest breakthroughs and emerging trends in the realm of health-related behavioral and social science research.
Agenda
The festival kicks off with opening remarks by OBSSR director Jane Simoni, PhD, followed by four sessions covering essential topics, including:
How to Provide Sexual and Reproductive Health Care to Patients
The Role of Online Misinformation and Stigma in the Prevention and Treatment of Opioid Use Disorder
Pain-Related Stigma as a Social Determinant of Health in Diverse Pediatric Pain Populations
Behavioral and Biological Predictors of Placebo Effects
Cost Effectiveness of Single- and Multi-Component Interventions for Students with Disruptive Behavior Problems
Temperature and Mental Health Impacts Young People
Visit the meeting registration page for the complete agenda and additional information.
---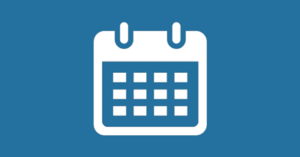 NIH Behavioral and Social Sciences Research Festival
December 5, 2023 | 11:00 a.m. to 4:00 p.m. ET
View Registration Page