Back To News
Season 1 – Episode 8: Supporting Faculty Mental Health
According to a recent 2021 report from Boston University's School of Public Health, faculty members are experiencing similar mental health needs as their students. Faculty and staff members often feel a sense of responsibility to support students who are in emotional or mental distress. Even prior to the COVID-19 pandemic, student level data indicated increased levels of anxiety, depression, and suicidal thoughts. Negar Shekarabi, Coordinator of Faculty and Staff Support Services at UC Irvine, discusses the mental health needs of faculty and mental health support.
---
How to Listen and Subscribe to the Podcast
You can find On Campus with CITI Program available from several of the most popular podcast services. Subscribe on your favorite platform to receive updates when episodes are newly released. You can also subscribe to this podcast, by pasting "https://feeds.buzzsprout.com/1896915.rss" into your your podcast apps.
---
Previous Episodes
---
Meet the Guest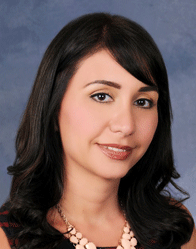 Negar Shekarabi, PsyD – University of California, Irvine

Dr. Shekarabi has worked in university settings providing mental health services since 2006, including the Claremont Colleges, UC Riverside, and UC Irvine, serving as senior staff psychologist, outreach coordinator, CalMHSA Mental Health Services Grant coordinator and now as Coordinator of Faculty/Staff Support Services, providing oversight for employee mental health.
---
Meet the Host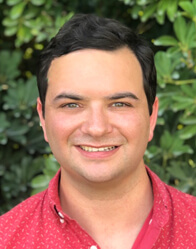 Darren Gaddis, Assistant Director for Content and Education – CITI Program
He is the program manager and lead developer for educational content for higher education and research methodology at CITI Program. Mr. Gaddis received his BA from University of North Florida, MA from The George Washington University, and is currently a doctoral student at Florida State University.