Back To News
Add this webinar to your organization's subscription
---
Description
This webinar explains how to facilitate an open discussion on research integrity using the Dilemma Game App. Research integrity is a sensitive subject to discuss. Therefore, the Erasmus University Rotterdam developed a dilemma card game, which was turned into the Dilemma Game App. This app helps researchers start the discussion on dilemmas they encounter in their work and share their experiences.
The webinar will also briefly go over recent updates by the National Institutes of Health (NIH) and National Science Foundation (NSF) on Responsible Conduct of Research (RCR) and Responsible and Ethical Conduct of Research (RECR), the "Dutch" context of research integrity, and why the Dilemma Game App was developed.
---
Audience
Compliance Professionals, Faculty, Key Study Personnel, Postdocs, Researchers, Students
---
Meet the Presenters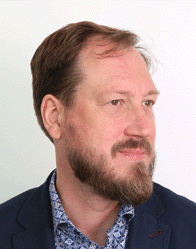 Nick den Hollander, PhD – Erasmus University Rotterdam, The Netherlands
Nick den Hollander, PhD is the Senior Policy Advisor on research integrity, research assessment, and PhD policy. He worked for Leiden University, the Netherlands Institute for Advanced Study (NIAS), Universities of the Netherlands (UNL) and the Dutch Research Council (NWO). He also has a MSc in Biology at the University of Amsterdam and a PhD at Wageningen University.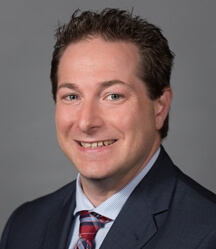 Ross Hickey, JD, CIP, CPIA – University of Southern Maine
Ross Hickey is the Assistant Provost for Research Integrity at USM. He has a nationally recognized research compliance office that serves not only USM but institutions throughout the country. Ross is contacted on a regular basis to provide technical assistance on regulatory compliance and Responsible Conduct of Research matters.