Research Ethics and Compliance Training
Register to take courses developed by experts
If you are not affiliated with a subscribing organization, you can register as an independent learner.
GET STARTED NOW
Subscribe your organization to CITI Program training
A base subscription fee includes unlimited access to all core subjects for learners at each of your organization's sites. Inquire about pricing for additional facilities and large institutions.
LEARN MORE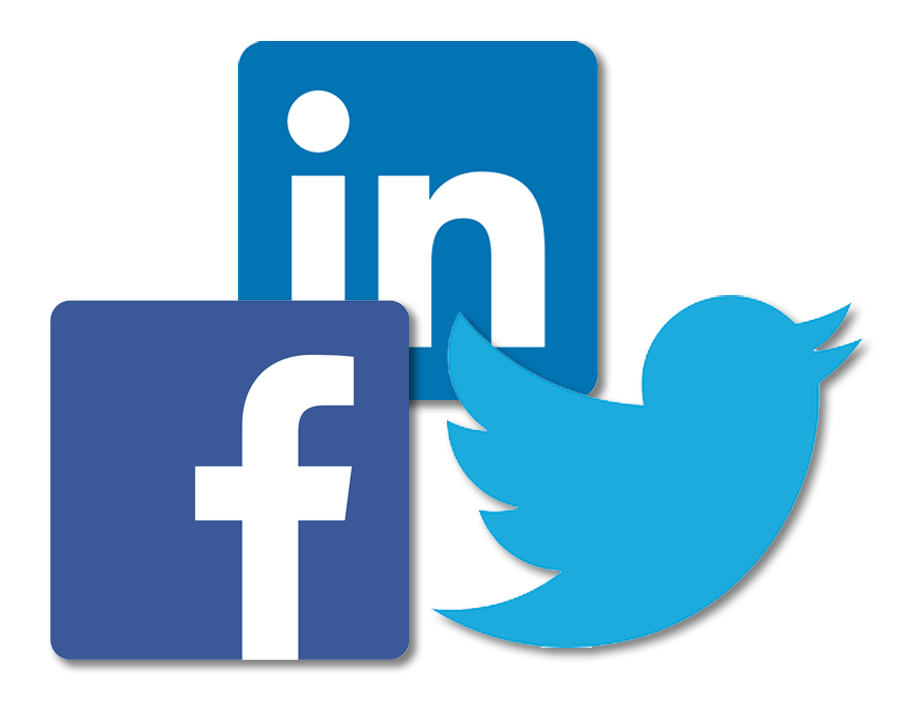 Follow us on social media.
Follow us on social media to stay informed on new and updated content, CITI Program news, helpful tips for managing subscriptions, and issues in the world of research ethics and compliance. Our social media accounts are also an easy way to connect with us and provide an avenue to connect with others in the field.

Follow us on LinkedIn
Follow us on Facebook
Follow us on Twitter