Research Ethics and Compliance Training
Register to take courses developed by experts
If you are not affiliated with a subscribing organization, you can register as an independent learner.
GET STARTED NOW
Subscribe your organization to CITI Program training
A base subscription fee includes unlimited access to all core subjects for learners at each of your organization's sites. Inquire about pricing for additional facilities and large institutions.
LEARN MORE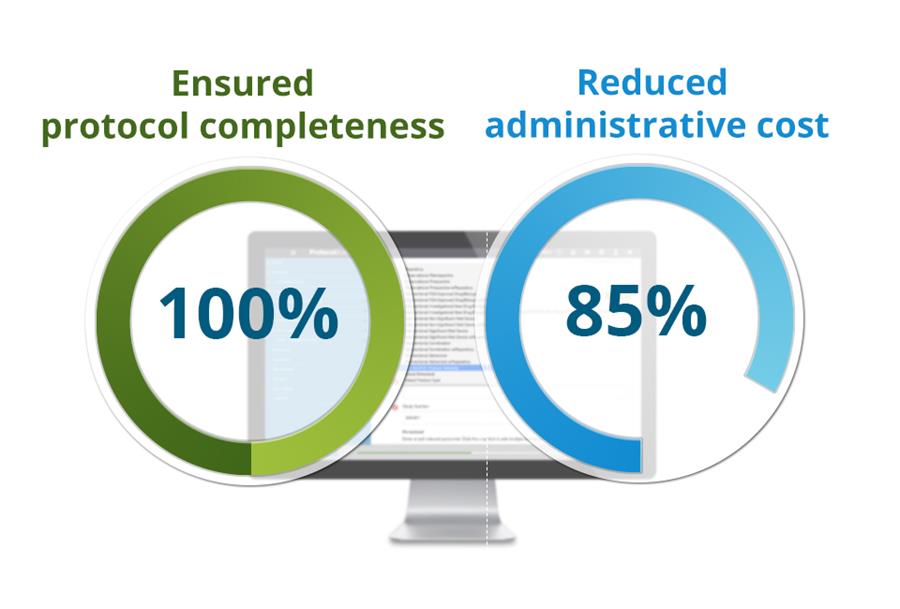 CITI Program Subscribers: Protocol Builder Special Offer
Sign up for an informational webinar to learn more about Protocol Builder. The online protocol-writing application helps investigators write better quality SBER and NIH protocols and includes training resources for new investigators and residents.
Our Special Offer for CITI Program Subscribers: Research Study Design course included with 3-year Protocol Builder subscription.
Request A Webinar